Solutions
Set the Mood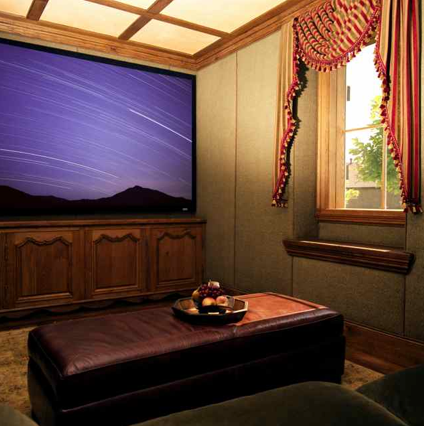 Icongroup lighting and shade control systems give you the freedom to personalize your light in any space or throughout your entire house. Set the stage for a romantic evening, or light things up for a festive party — you have convenient control. Then at the end of the day you can shut things down, and choose the "good night" setting.
Listen to Your Favorites
Icongroup multi-room music systems give you the freedom to listen to your favorites in any room of your house. You can also personalize your music with your choice of sources in each room. You can listen to Pandora in the kitchen, while Junior listens to iTunes in his room, and Dad listens to the news in the backyard — all easily controlled from components hidden in our central system. You can also choose the "all house" mode with a special playlist from your server for your next party.
Watch Your Shows
Icongroup video systems allow you to enjoy the latest movie releases on Blue Ray disc. Serve up old favorites from your video collection, or stream and watch your favorite TV shows and sporting events from satellite, cable and the internet. You choose where to watch — maybe from your favorite nook in a bedroom, or the family room, or if your lucky, your own home theater.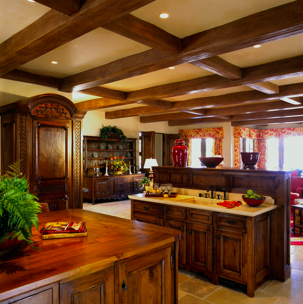 And you can personalize your viewing with your choice of sources in each room. Icongroup provides you the right mix of LCD, Plasma, or Projection HDTVs and distribution hardware to meet your unique needs.
Share Your Memories
Icongroup audio and video systems let you distribute your home videos and photo collection throughout your home. Sit back and experience the moments of your life.
Relax in Comfort
Icongroup energy systems work in concert with lighting and shade controls, to let you manage the climate in your home. Set a comfortable temperature anywhere in your home from a single touchscreen. This allows you to maximize comfort, minimize waste, and do your part for the environment.
Rest Assured
Icongroup security systems allow you to see perimeter locations on your home video monitors or your internet connected PC. You can also watch a sleeping baby in another room, or make sure the pets are okay.